Independence Chiropractor Provides Customized Care
Revitalize Your Health at Andrews Chiropractic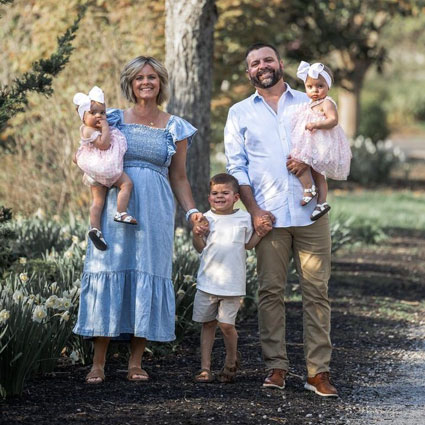 Whether you have been putting up with pain for far too long or simply want to live a healthier lifestyle through chiropractic care, we want to help you. At Andrews Chiropractic, we provide natural and effective health care that is always customized, never cookie-cutter. Independence Chiropractor Dr. Doug Andrews is passionate about providing personalized care to address each patient's unique needs.
You'll never be treated the same as another patient. Instead, we'll ensure that the best possible action is taken for each person. We also allow more time for every individual, so you won't feel rushed.
Dr. Doug also genuinely cares about every patient, and it shows. "I love to help people through education, hands-on manipulation and muscle work; that's why I got into the profession. Plus I get to do it in a more natural way without drugs or surgery."
Helping You Feel Great, Naturally
Though medication has its place, we believe that far too often it's the first resort that's considered instead of the last resort. Chiropractic is a highly effective way to provide relief and help to enhance the body's immune system for optimal overall health.
Rejuvenate your health starting today. Contact us to book a same-day appointment with our Chiropractor Independence. We're open late and accept Medicare.
Chiropractor Independence, Taylor Mill, & Edgewood KY