About Us
After graduating from chiropractic college in April 2013, Dr. Doug Andrews returned to his home state of Wisconsin to join his brother-in-law Dr. Nic Giebler in practice. After practicing there for about two years, Dr. Doug and his wife Kelly moved to Kentucky where she's from. He opened Andrews Chiropractic in May 2016. He loves providing high-quality chiropractic care to those in the Independence, Taylor Mill, and Edgewood communities.
Our Practice Philosophy
We believe in health care, not sickness care, and living a full, active and enjoyable life.
Offering More Than Just Adjustments
While a chiropractic adjustment is an incredibly powerful tool in our natural health care arsenal, we also place a significant focus on soft tissue muscle work. Muscles play a pivotal role in the function of a joint. That's why we have to treat both the muscle and joint to make sure we improve an individual as quickly and as much as possible.
By loosening up the muscles surrounding the area we are treating before adjusting the joint, we end up with a more properly functioning joint. "When we do that it helps me get results in a faster fashion for the long term, says Dr. Doug.


We Treat Everyone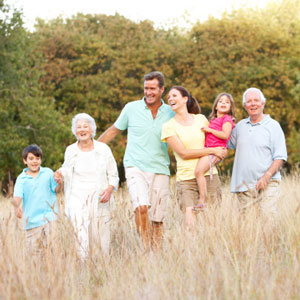 From children with colic to seniors with hip discomfort to athletes with foot pain, patients of all ages can benefit from natural chiropractic care. Here are some of the many conditions we manage at the practice:
Arthritis
Back pain
Carpal tunnel syndrome
Fibromyalgia
Elbow pain
Muscle spasm and stiffness
Plantar fasciitis
Sprains and strains
Sports injuries
Find out for yourself how fantastic you can feel with drug-free chiropractic care. Book an appointment today at our chiropractic care center! We're open late.

About Andrews Chiropractic | (859) 356-8100